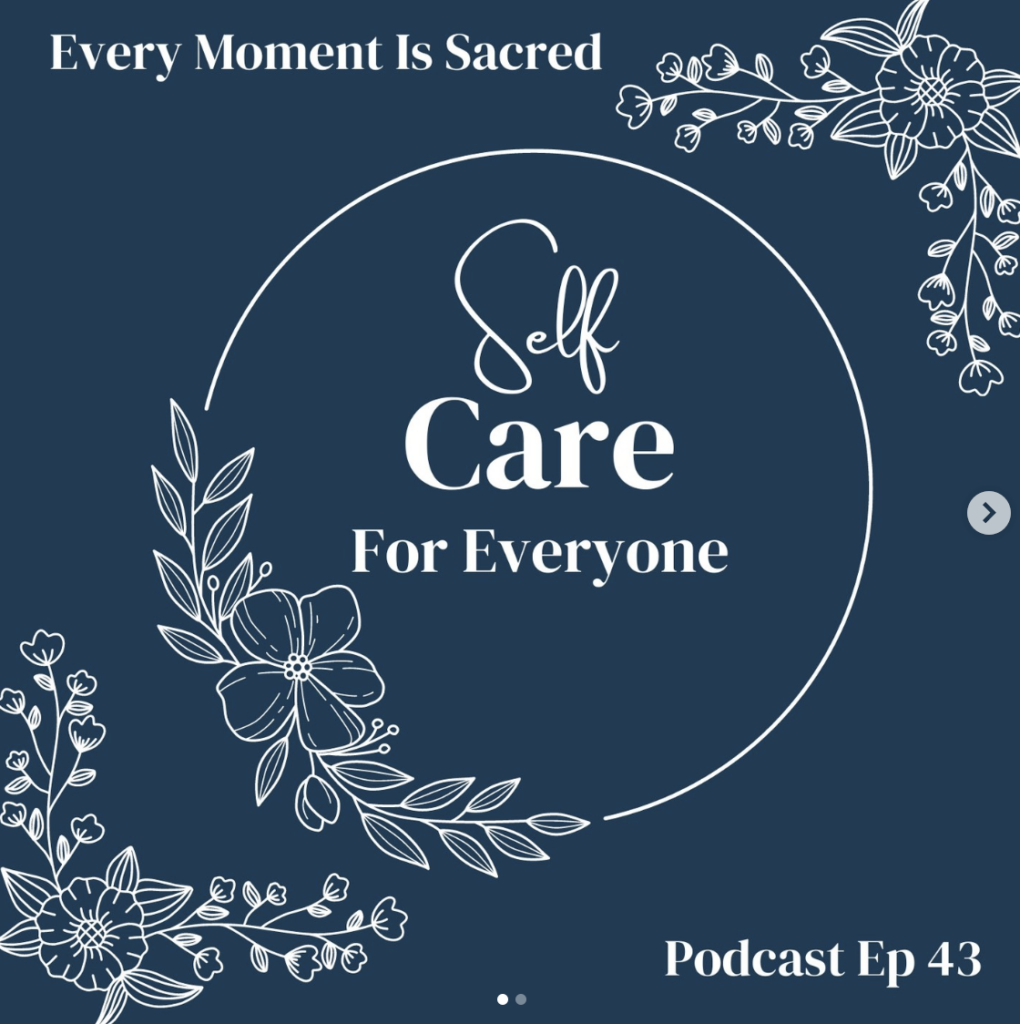 43. Self-Care For Everyone (Announcement!)
11 Minutes | May 5, 2023
Happy Cinco de Mayo! I have a special announcement for everyone about Self Care. Taking excellent care of myself is how I am able to do the work I do with individuals, couples, parents, meditators, and all of you through this podcast! Beginning next week on May 10th, this show will air once a week on Wednesdays!!! This is a rebalancing of self-care and how much time I spend in front of a computer as well as being outdoors and doing other things I love. Some self-care practices I truly enjoy: journaling, spending time with friends and family, laughing, watching live shows on stage, being in nature and watching the natural world, cooking, cleaning, and creating sacred spaces.
~~~~~~~
Questions I ask in this episode:
1) What self-care practices do you enjoy?
2) Do you like a twice-weekly show?
3) Do you prefer once a week?
4) How do you enjoy the healing conversations?
5) What do you like about the meditation journeys?
6) Are you interested in hearing more about my personal story?
RESPOND by emailing here: meditation@rainelizabeth.org
~~~~~~~
Podcasts I Love!!!
⁠The Living Elemental Podcast – Mind Body Home ⁠
~~~~~~~
Thanks to my wonderful sound editor, Ferrara. She can be contacted at enantiodromia23@gmail.com.
I am also grateful for my amazing website designer, Abby Kojola at kojolapower.com.
Deep appreciation goes out to my late mother & very much alive stepfather who collaborated on and performed the music. Check out the album, My Oh My, for the full song, May Your Dreams Draw You Gently.
Thank for your presence! xoxox