Rain Elizabeth Healing Arts
Rain Elizabeth Healing Arts
...if only you could see
how heaven pulls earth into its arms
and how infinitely the heart expands
to claim this world....
— Lisel Meuller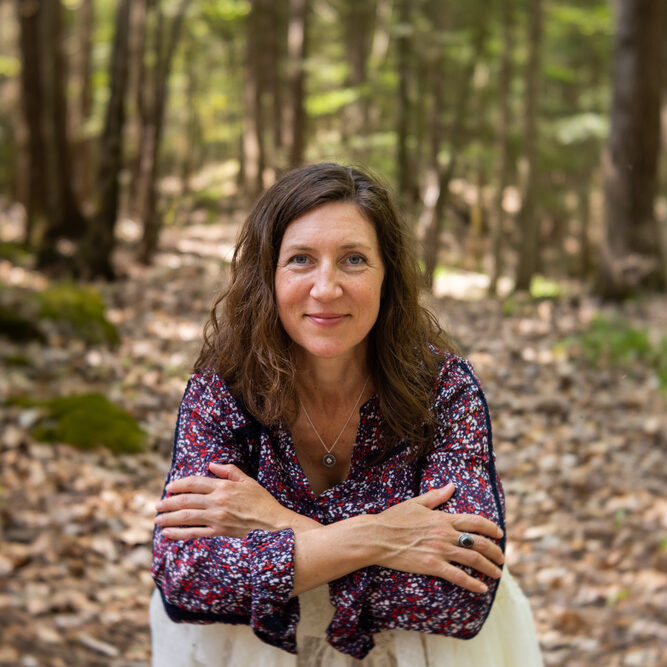 "I have been working with Rain for more than 10 years. For me, she has been the "Swiss army knife" of healers -- broad capability, effective and precise. I first saw Rain for individual counseling when I was going through a difficult break-up. Later, I would see her for emotional bodywork and couples counseling. I have also participated in Rain's meditation groups and retreats for many years. Rain brings a unique combination of warmth, kindness, grounded awareness, intellect, spirituality, skillful knowledge, and professional acumen. She is a one-of-a-kind healer, and I'm a more whole and content person as a result of working with her. Anyone who connects with Rain should count themselves fortunate. I know I do."
— Nancy Levine
Eugene, Oregon
"I love your gratitude practice and all that you have shared through it. It has been uplifting and inspiring."
— Crystal
"I continue in amazement with each of your daily offerings, they are so wonderful, inspiring and fun. Thank you so very much for sharing so freely and openly. You have such a knack for picking just the right quote and poem — divinely guided and you're relaxed enough to listen and act. Lovely, just lovely. Thank you again and again."
— Peter
Release the weight of the world. It is not yours to carry. You are here, in this life, to do only your part which is meaningful and significant, especially when done with your whole heart.