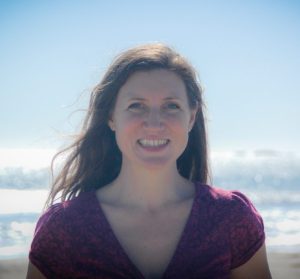 Steeped in traditions of non-duality and loving kindness for all beings, Rain is a natural teacher and healer. A life long meditator, an expressive artist, and a bodyworker, she has an integral approach using body, mind, heart, and spirit to gently guide clients and support community into their own natural wisdom.
Rain is a licensed (California Massage Therapy Council) and insured (Associated Bodywork Massage Professionals) bodyworker specializing in Swedish Massage, Shiatsu, Reflexology, and Polarity (a form of energy work). Practicing professionally since 2000, she studied bodywork at the School of Shiatsu and Massage as well as Alive and Well.
A gifted and well trained healer, she also has a BA (Sonoma State University) and MA (California Institute of Integral Studies) in Psychology with special studies in Relaxation Training, Stress Management, Biofeedback, Somatics, Spirituality, and Human Development. Additionally, Rain has a Certificate in Expressive Arts Consulting and Education from the California Institute of Integral Studies and is trained by Hand in Hand to use their Parenting by Connection tools professionally.
With an integrated approach that has been tested over time, Rain accompanies her clients on their own unique paths of healing into full expressions of themselves, physically, mentally, emotionally, and spiritually. Originally called Dragonfly Bay, her private healing practice began in 2007.