Rain Elizabeth Stickney, MA
Steeped in traditions of non-duality and loving kindness for all beings, Rain is a natural teacher and healer.
A life long meditator, an expressive artist, and a bodyworker, she has an integral approach using body, mind, heart, and spirit to gently guide clients and support community into their own natural wisdom.
Rain was a licensed and insured bodyworker for 20 years (2000-2020). She specialized in Swedish Massage, Shiatsu, Reflexology, and Polarity. During that time, she developed a unique modality called Emotional Integrative Bodywork. This approach addressed the four pillars of human experience (body, mind, heart and spirit) to support clients' healing processes comprehensively.
A gifted and well trained healer, Rain has a BA from Sonoma State University in Psychology with special studies in Relaxation Training, Stress Management, Biofeedback, and Somatics. She continued her formal studies with an MA from the California Institute of Integral Studies (CIIS) in East West Psychology focusing on spirituality naturally embedded in the human lifespan. She also received a Certificate in Expressive Arts Consulting and Education from CIIS, originally beginning her coursework there in the Expressive Arts Therapy program.
After graduating from CIIS and later becoming a mother, Rain received training from Patty Wipfler's Hand in Hand approach to parenting. The emphasis in Hand in Hand is to parent by connection, and it has been an invaluable learning process to use these life changing tools and to offer them professionally. In recent years, Rain has obtained Level 3 Training in The Gottman Method (a research and evidence based protocol for couples counseling and relational connection applicable to all areas of life). Presently, she is completing coursework with Simplicity Parenting which is a popular approach to the rhythms of family created by Kim John Payne.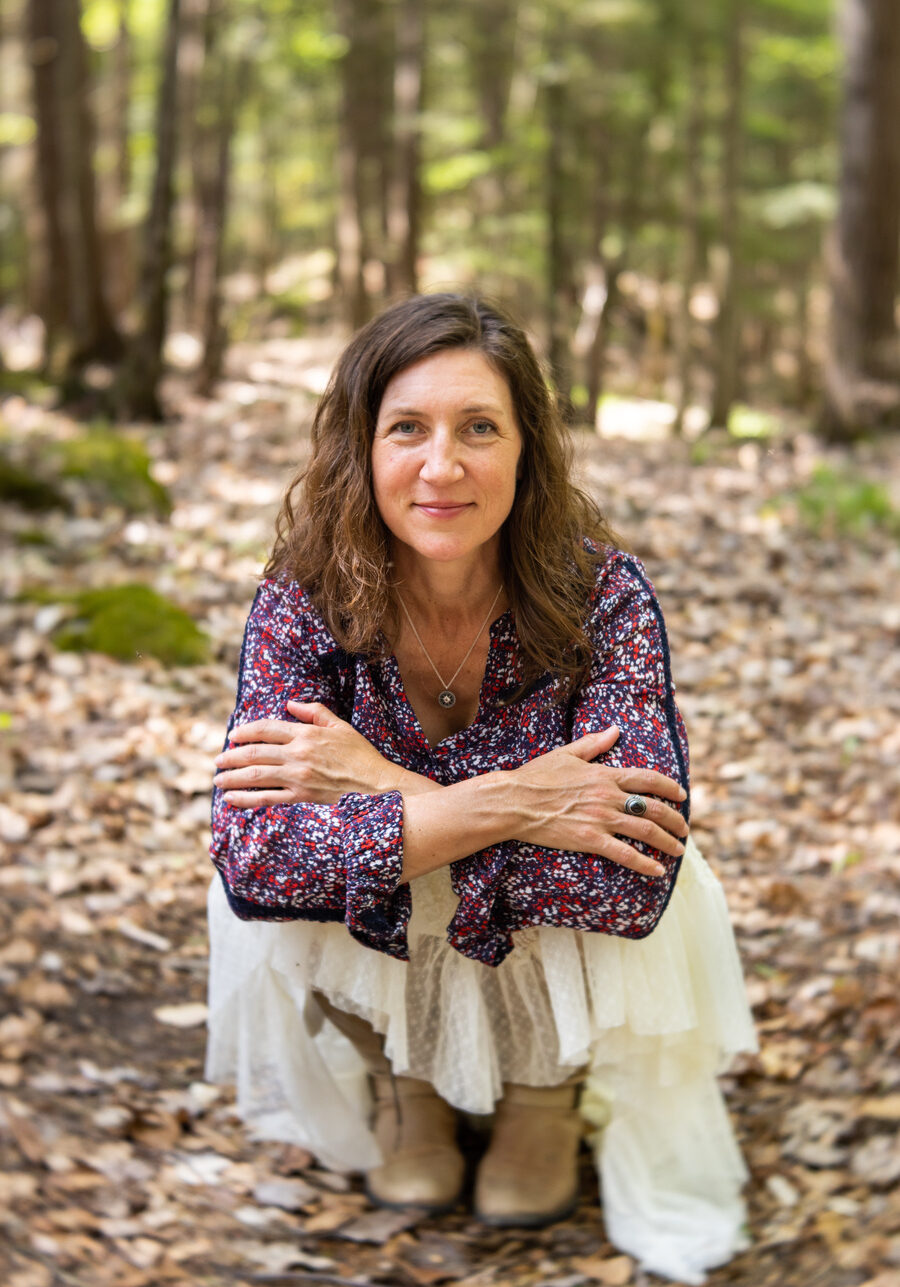 With an integrated perspective that has lasted and evolved over time, Rain accompanies her clients on their sacred paths of healing into full expressions of themselves, physically, mentally, emotionally, and spiritually. Originally called Dragonfly Bay, then Rain Elizabeth Healing & Meditation, her private practice began in the fall of 2007. Rain Elizabeth Healing Arts is the newest evolution of her life work.
Loving providing support for individuals, couples, families, and groups, Rain continues to offer healing and meditation services from her new home in Vermont. All services are offered online, by phone, and through email. Please join the email list and inquire about any offering that interests you. Healing happens in all weather, during all seasons, and it is always the right time to begin. With honor for all that has come before, consciously step into your new life now....
Rain lives and works in Charlotte, Vermont with her life partner and their school aged son. She is an avid gardener, enjoys maintaining and making new trails on their 52 acres of conserved and forested land, as well as envisioning how in person sessions and retreats might happen again for her existing clients, fellow meditators, and perhaps even you... one day soon! Namaste.